Helping families navigate the ever-changing seasons of life
---
Everyone who enters our doors is treated like family. This is more than a philosophy — it's how we've been doing business for over 15 years.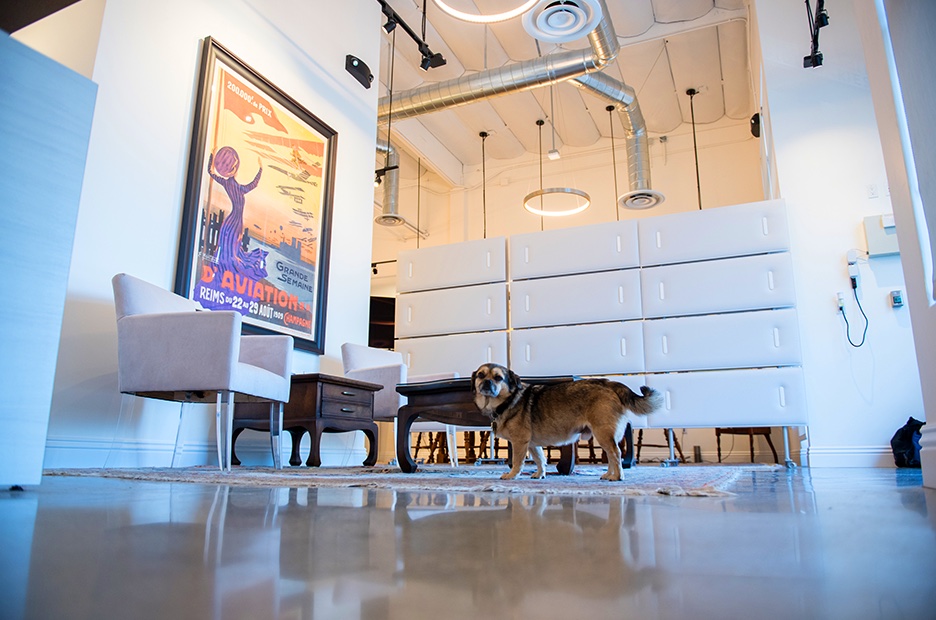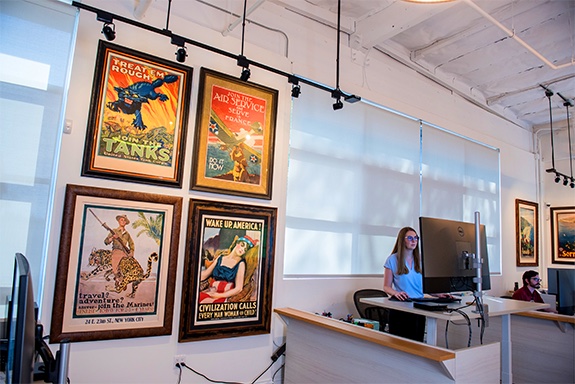 Trusteeship and guardianship you can trust
The Hitchman Team of licensed fiduciaries is recognized for our significant experience and knowledge, our compassionate approach, and our ability to generate real results for our clients.
what we do
What our clients say...
"Recently I had the opportunity to work with Hitchman Fiduciaries on a very complicated probate matter. LeeAnn and Bruce Hitchman are extremely knowledgeable and they collaborated with me to develop a customized and ideal plan for their clients and estate beneficiaries, even under very challenging circumstances. They were involved every step of the way to ensure things happened according to plan. The incredible results achieved for the client's disposition of real estate assets are a testament of their ability and dedication."