HELPING FAMILIES NAVIGATE THE EVER-CHANGING SEASONS OF LIFE
Our licensed, experienced, and dedicated fiduciaries handle each unique situation holistically and we address a multitude of needs, including oversight of varied and complex asset management, as well as personal and medical care. From a legal perspective, we can act as successor trustee, financial power of attorney, healthcare power of attorney (under an Advanced Healthcare Directive), or Conservator/Guardian of the Estate and the Person. These financial services can be offered while the grantor is living or post-death.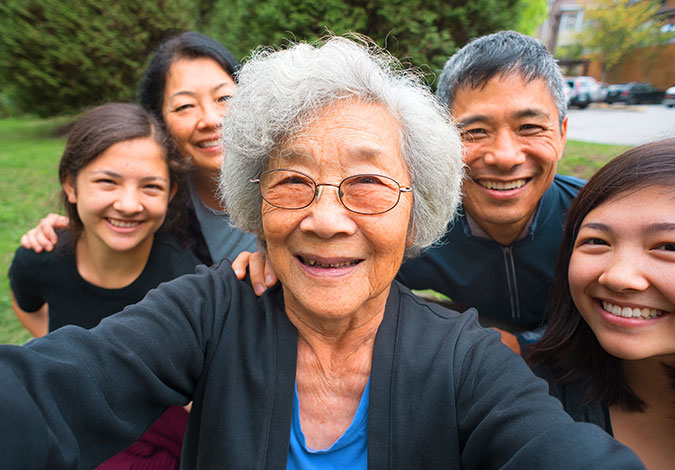 WE PROVIDE SUPPORT TO SOME OF THE MOST VULNERABLE MEMBERS OF OUR SOCIETY
We consider our role as a trusted fiduciary to be a true privilege and one to be taken extremely seriously. You can rest assured we will maintain an impartial position with all parties and that no beneficiary will be criticized or shunned due to mental health or developmentally delayed challenges. We truly believe those who have mental health conditions deserve respect, dignity, and that they may require special accommodation.
Everyone on the Hitchman Team collaborates and we work together to ensure our clients' wishes are fulfilled accurately, efficiently, and with compassion. Over the years, many of our clients have come to view us as a part of their own families.
What makes us different - Experience and Track Record
It's widely known that the baby boomer generation is the fastest growing population segment in the US - and businesses who offer services to support the elderly, geriatric, or those nearing end of life - have grown exponentially over the last decade.
This expanding business climate has led to an influx of newly licensed fiduciaries - the majority of whom are sole practitioners and who provide services without significant experience, resources, or a successful track record. Hitchman Fiduciaries' long and successful history, combined with our licensed and highly experienced team, creates an exceptionally strong level of client service. Our clients turn to us and trust us to assist them with some of the most personal aspects of their lives.
Our professional team's experience is substantial and today we have five licensed fiduciaries, a dedicated case manager with a Master's Degree in Behavioral Science, and a highly trained staff.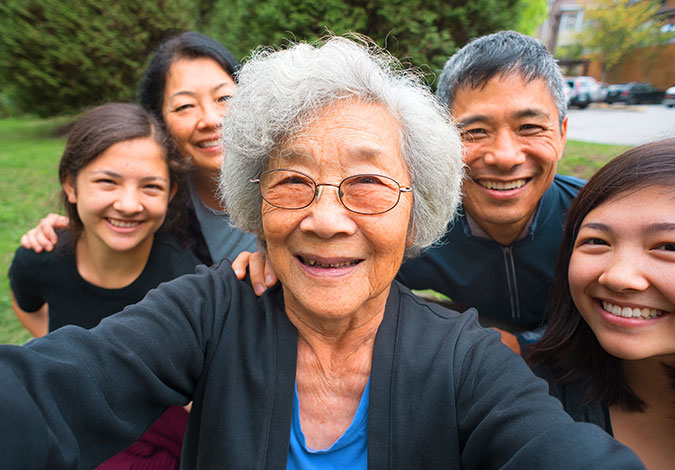 DIVERSITY
At Hitchman Fiduciaries, our licensed and insured fiduciaries and our staff, represent a myriad of ages, cultures, religious beliefs, and personalities. Our goal is to show sensitivity to everyone we serve and our clients can rest assured their personal and religious beliefs, and customs will be respected and honored. For clients who may need support in preparing successor trustee plans, two of our licensed fiduciaries are in a young demographic, equipping them to better relate to those in a younger age group. This is a unique aspect of our team considering fiduciaries are typically 50+ years of age and our younger clients appreciate the diversity of our team.  Of course, we also have many seasoned and highly experienced fiduciaries who work with more mature clients and all those we serve. For families who are Spanish-speaking, we have a Spanish speaking fiduciary on our team, so there are no barriers to communication.
SECURITY AND SAFETY
When it comes to security, you can rest comfortably knowing Hitchman Fiduciaries has taken sound measures to keep your information protected.  We engage the services of an IT professional consultant to monitor and maintain our information systems and we protect all important paper documents in a locked, fire-proof safe. Our staff takes courses annually on IT security and all electronic devices including business cell phones, our systems are protected with a robust firewall, and we maintain the maximum allowable, professional liability insurance.