Daniel Skene
Office Manager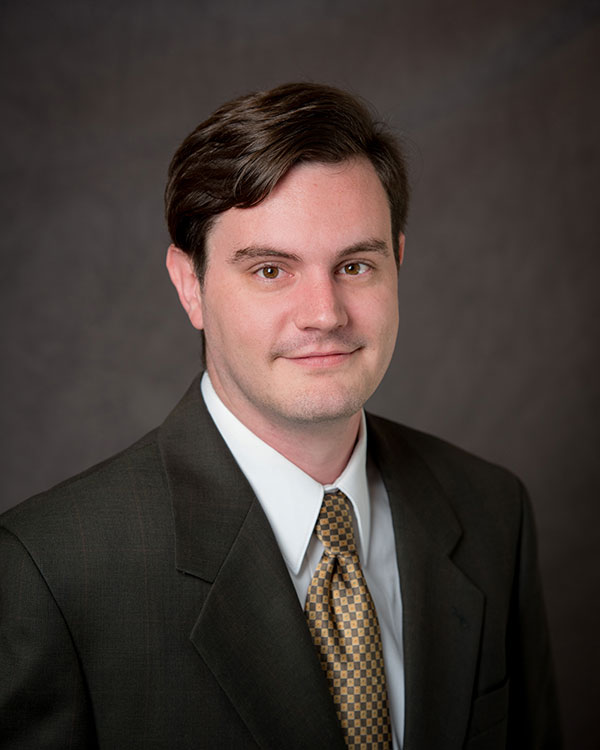 A valued team member since 2011, Daniel is one of the original members of the Hitchman Team. Seen as the "glue" that holds the office together, Daniel acts as office manager and oversees many of the day to day interactions with our clients. As a result, he is often seen as the voice of Hitchman Fiduciaries.
Daniel's strong work ethic, attention to detail, and availability to always go the extra mile for the people he works with is a testament to those lessons.
Daniel finds great joy and fulfillment in helping others and strives to create meaningful relationships through all his client interactions. By doing so, Daniel enhances the family-like environment that separates Hitchman Fiduciaries' from other companies.
Education
Daniel attended Canyon High School but ultimately took the Intendent Study route and graduated high school at 16. He is currently enrolled in educational courses and is working toward obtaining a California Professional Fiduciary License.
Just for Fun
Daniel loves caring for his two huskies and he is an avid video game player.