Michael Lefonts
Professional Fiduciary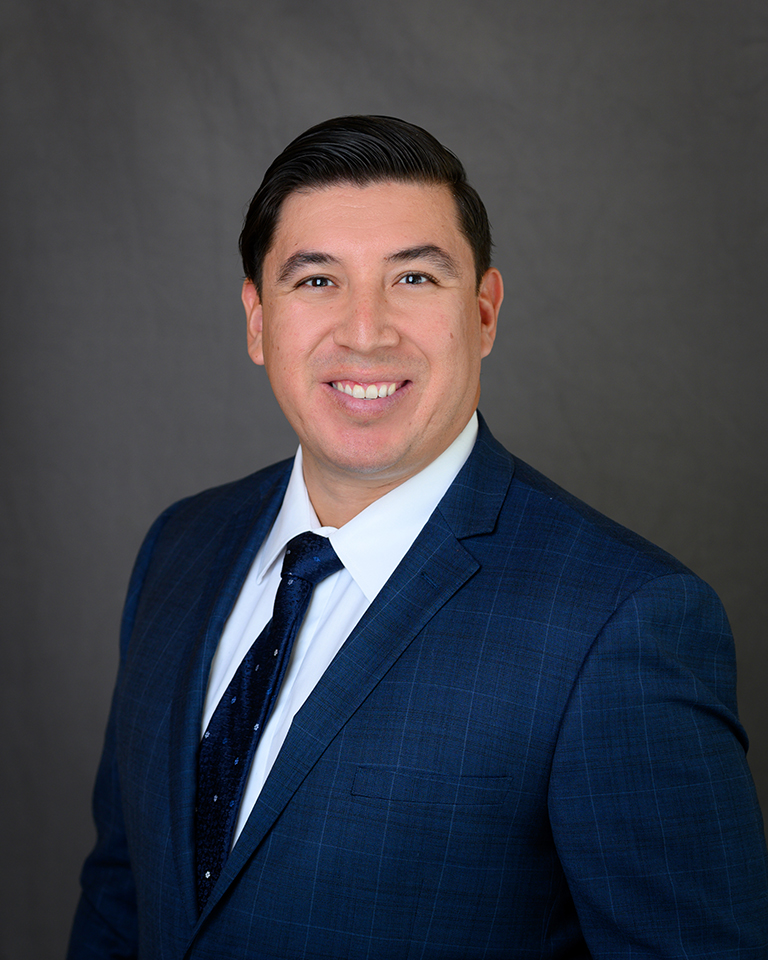 After 10 years in asset and portfolio management, Michael joined the Hitchman Fiduciaries team in 2019. Michael has shown the fortitude and attention to detail necessary to successfully manage assets of varying class, size and value. Through the years Michael has worked hand in hand with clients ranging from large financial institutions to individual families.
As many of today's estates and trusts contain real property, Michael's experience plays a valuable part on the Hitchman Fiduciaries team. Joining our younger core of personnel, Michael's skillset will continue to help service our clients' needs well into the future.
Education
Business Administration
Triple Emphasis: Marketing, Management and Finance
Chapman University, Orange CA
Just for Fun
Michael's calendar always seems to be full. Always the athlete and outdoorsman, he is often times found combining the two. Whether it be a thru-hike backpacking trip, day hiking, or running around some sort of field with a soccer or football, he is always on the go. An avid dog lover, he is never too far away from his Jack Russell Terrier, Miss Patch, or his Cocker Spaniel, Copper.