Talia Damian
Case Manager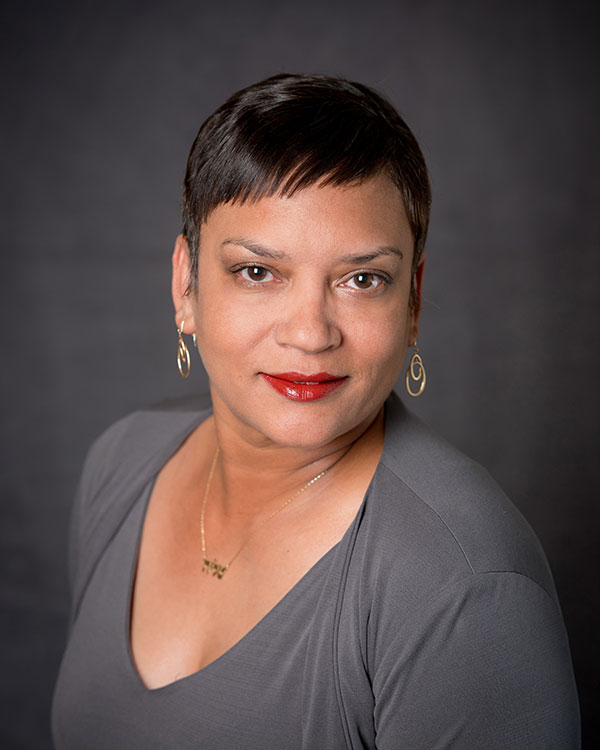 Talia Damian began her career as an independent contractor with a fiduciary company in Los Angeles in 2009. She then became a Fiduciary Assistant/Case Manager with the same fiduciary firm several years later. In 2018, Talia joined Hitchman Fiduciaries as a Case Manager and she is very passionate about helping others and could not imagine working in another field.
Education
Talia graduated from California State University, Dominguez Hills with a Bachelor of Science in Psychology and a Master of Science in Behavioral Science, graduating with honors in both. In addition, Talia became a Certified Mediator through Los Angeles County Bar Association Dispute Resolutions Services, Inc. and she completed the Professional Fiduciary Management Program at California State University, Fullerton.
Professional Associations
The Honor Society of Phi Kappa Phi
PSI CHI International Honors Society of Psychology
Just for Fun
Talia is an avid basketball fan and enjoys the arts, live music and gardening.