THE ROLE OF A FIDUCIARY
Professional fiduciaries are entrusted to provide financial and healthcare options to ensure a client's wishes are followed during a change in life circumstances. Agent for healthcare power of attorney options are available during the lifetime of the client, especially in circumstances of diminished capacity. Financial services may be appropriate during the lifetime of the client should a client need assistance, or post-death, to handle the administration and distribution of the estate.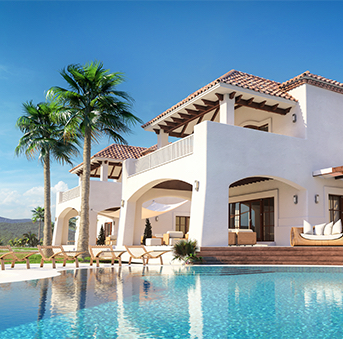 PROBATE ESTATE ADMINISTRATION
Many individuals, but not all, work with an attorney to create an estate plan, which is frequently in the form of a trust. In general, if assets exceed $150,000 a probate estate must be opened with the court and a bond is frequently required.
Hitchman Fiduciaries is bondable for large amounts and we can administer such an estate if family members are not available. California probate code is very specific with regard to the administrator's duties and these sample duties and tasks include:
Title all assets in the name of the probate estate
Ready assets for distribution including analysis of sale of assets or in-kind distribution
Record estate documentation for all real property and businesses
Pay bills
Receive creditor's claims and negotiate and validate where appropriate
Prepare account and report for Court, along with proposed distributions