THE ROLE OF A FIDUCIARY
Professional fiduciaries are entrusted to provide financial and healthcare options to ensure a client's wishes are followed during a change in life circumstances. Agent for healthcare power of attorney options are available during the lifetime of the client, especially in circumstances of diminished capacity. Financial services may be appropriate during the lifetime of the client should a client need assistance, or post-death, to handle the administration and distribution of the estate.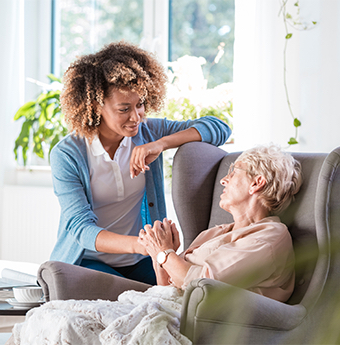 TRUSTEE AND SUCCESSOR TRUSTEE
Hitchman Fiduciaries serves as Trustee or Successor Trustee and follows the California Probate Code to define the duties of these roles. Sample activities include the following:
Communicate with beneficiaries of the trust to create transparency when feasible
Gather all trust assets and ensure proper titling
Prepare an inventory of all assets at start of administration
Oversee the management of both simple and complex asset portfolios including unusual financial instruments, limited partnerships, partial ownerships, businesses, real property, single tenant retail, and precious metals
Administer cash poor/non-liquid, asset rich estates
Handle bill payments and general ledger maintenance
Coordinate with tax preparer, for both income and estate tax filings, and work with tax authorities on tax delinquent or audit situations
Prepare trust accountings
Work with property managers and tenants for commercial or residential properties
Work closely with beneficiaries, make distributions, facilitate loans and requests for Special Needs Trusts (SNT's). SNT's are designed to protect public benefits while providing for special needs of persons with disabilities, which include physical, developmental, or mental health.