THE ROLE OF A FIDUCIARY
Professional fiduciaries are entrusted to provide financial and healthcare options to ensure a client's wishes are followed during a change in life circumstances. Agent for healthcare power of attorney options are available during the lifetime of the client, especially in circumstances of diminished capacity. Financial services may be appropriate during the lifetime of the client should a client need assistance, or post-death, to handle the administration and distribution of the estate.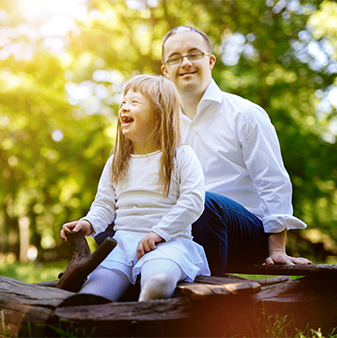 SPECIAL NEEDS TRUSTEE
Hitchman Fiduciaries also serves as Special Needs Trustee for qualifying individuals. In addition, we serve on various types of creditor "discretionary spendthrift" trusts for individuals who do not receive public benefits, but who need assistance with managing money, to assist in making funds last as long as possible. We understand the protective nature of all these trusts and endeavor to work with beneficiaries even under difficult circumstances.
Typical diagnoses of our beneficiaries include mental health, substance abuse, developmental delays including autism, and physical limitations. Some individuals qualify for public benefits while others have not gone through this process, but they still need a trustee who will provide discretionary distribution of the trust funds. Some of the sample activities include:
Develop budget with beneficiary
Consider the impact of distributions on duration of trust, public benefits (if applicable), and methodology of distribution, such as direct payment of an item versus distribution of cash
Communicate diplomatically with beneficiary to make the distribution request process as positive as possible